we're Pleased to Introduce...
Our awesome team of artists that make everything we do, possible!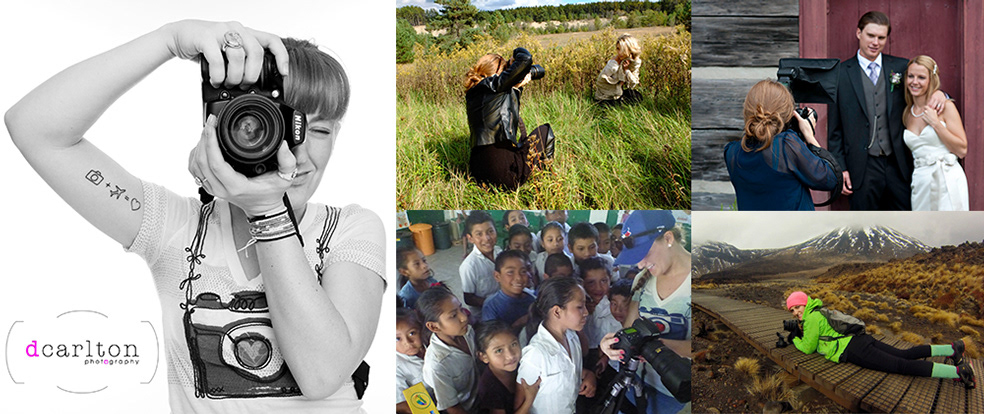 In a world with so much noise, competition and chaos, it can be difficult to find the right people to align yourself with. This team works like a well oiled machine together, in pairs, a team of three or one on one. We're friendly, charismatic, and really, we don't take ourselves too seriously. We take pride in each having our unique capabilities and with such a broad spectrum of experience, making us the perfect team for all your photographic needs.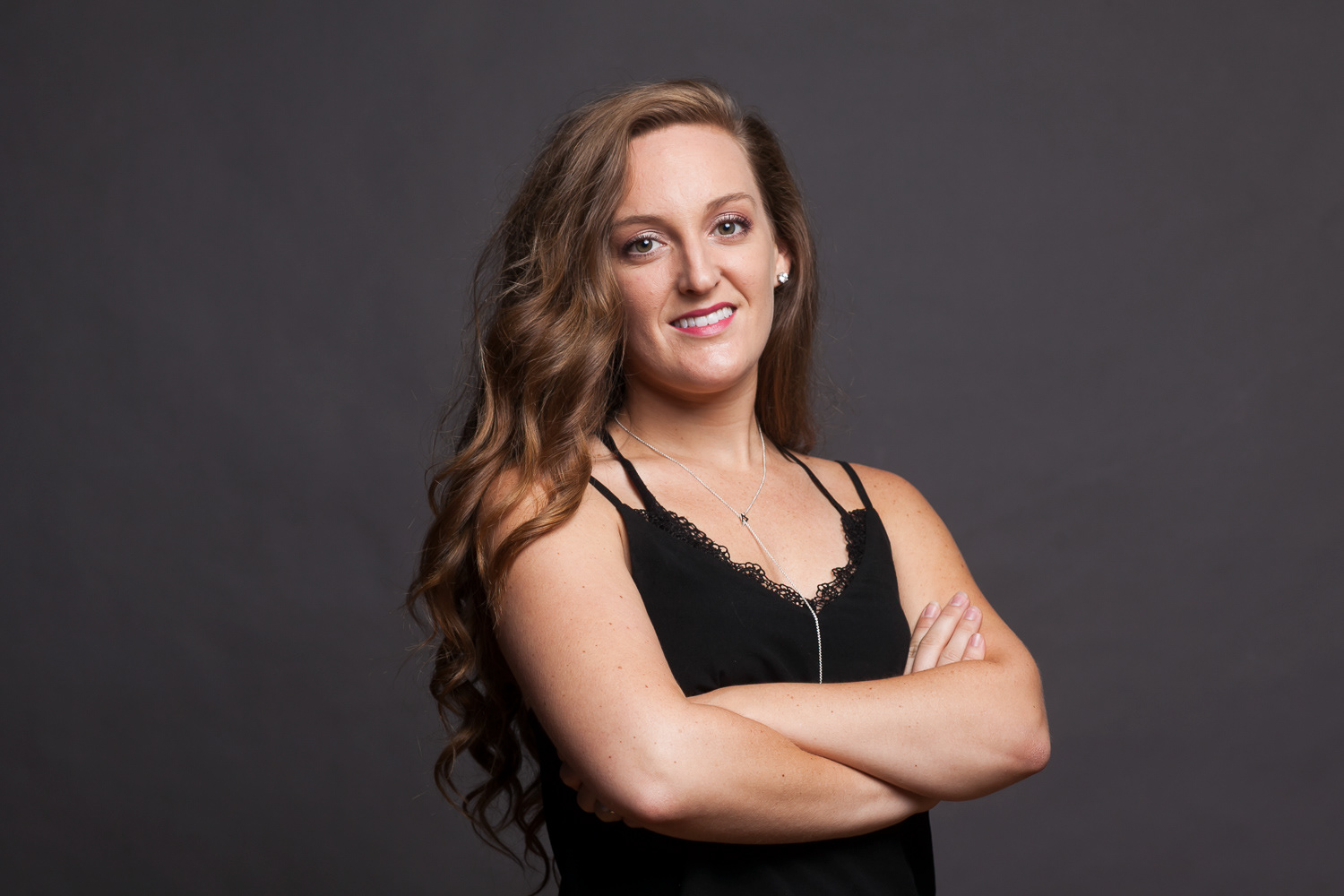 dani Carlton
Owner & Lead Photographer (BFA)
I have been actively practicing photography for 10 years. My dad was a photographer when I was a child so naturally the artistic form was already in my blood. In high school I learned for the first time how to shoot, develop and process film; this was the moment I fell in love with photography. With my father by my side showing me how to use his massive SLR he had bought 20 years prior, I knew I had to learn the art form. I was so intrigued by the idea of capturing a moment in time and seeing it come to life in the darkroom trays was such an exciting feeling. I was accepted into OCAD University to study Fine Art Photography in 2006; this was a huge change from the laid back ideals of photography in high school. Learning how to mimic light in the darkroom, gaining more control over manual film settings on your camera, then later being introduced to the booming world of digital photography. I found a niche in portraits and pushed myself to grow in and out of the studio setting. 
I had many great projects throughout my university career, but the real love came with the personal work I was doing on my own. The guidance received by peers, professors, and professionals within the industry really allowed me to flourish as an artist. I continue to shoot a variety of imagery, my heart truly belongs to women's portrait photography where I focus on bringing out each individuals natural beauty and allow their personality to shine through.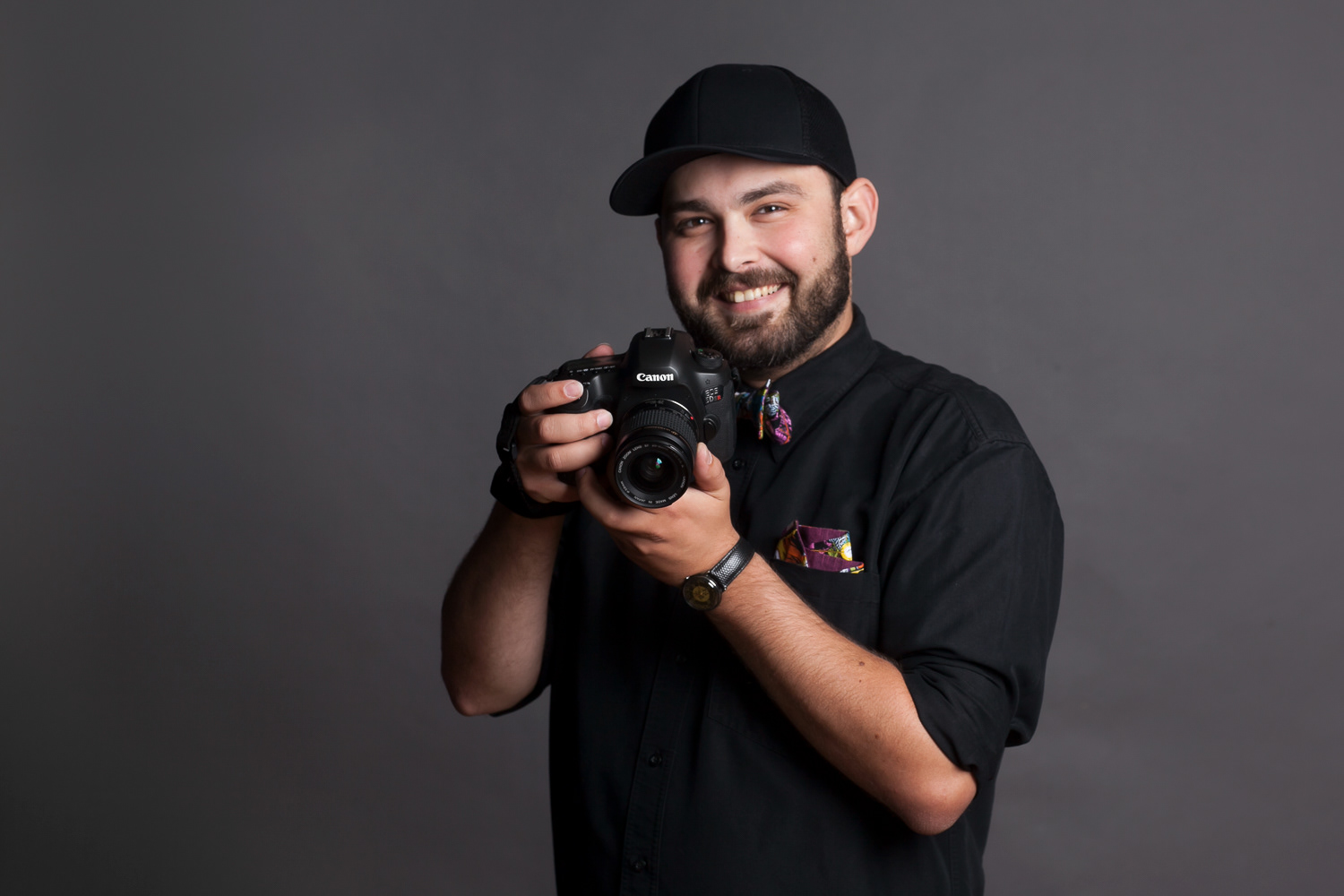 Mike Tchaplin
Videographer & Senior Editor (BFA)
One of the creative brains we can't live without is our videographer and lighting master, Mike Tchaplinski.
Also an OCAD University alumni, he is a technical genius when it comes to video recording, lighting and sound. With an extended knowledge of photography from his time working at Canon Canada, there is an endless supply of technical know-how coming from this talented man. 
He's always great to have on set and is crafty with anything from making the light perfect in a portrait scene to capturing runway history in the making and even capturing my wedding day. For video samples, please send a request.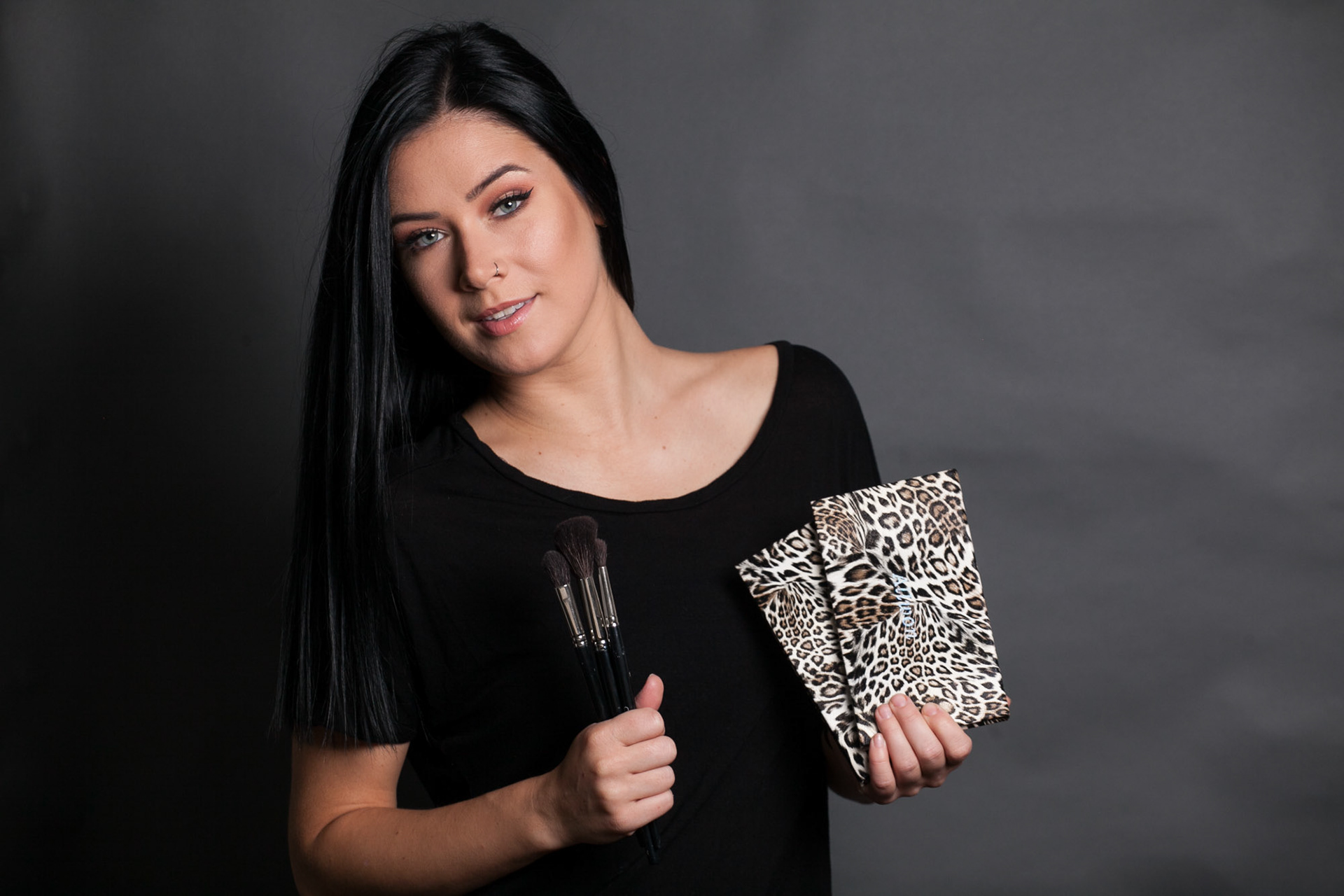 Sarah ZAP
Makeup Artist & Hair Stylist
Sarah's love for art, dance, and makeup started at an early age. Originally from Niagara, Sarah graduated from Brock University with a Bachelor of Arts & Bachelor of Education. She began her makeup career by working for Smashbox Costmetics. Through her love of Halloween, she soon realized she wanted to get into special effects makeup. After moving to Toronto, Sarah attended the College of Makeup Art & Design (CMU) where she graduated with honours. She now works as a freelance makeup artist focusing on bridal, photography, fashion, & film.
Visit her Instagram for more samples @sarah_zap_makeup.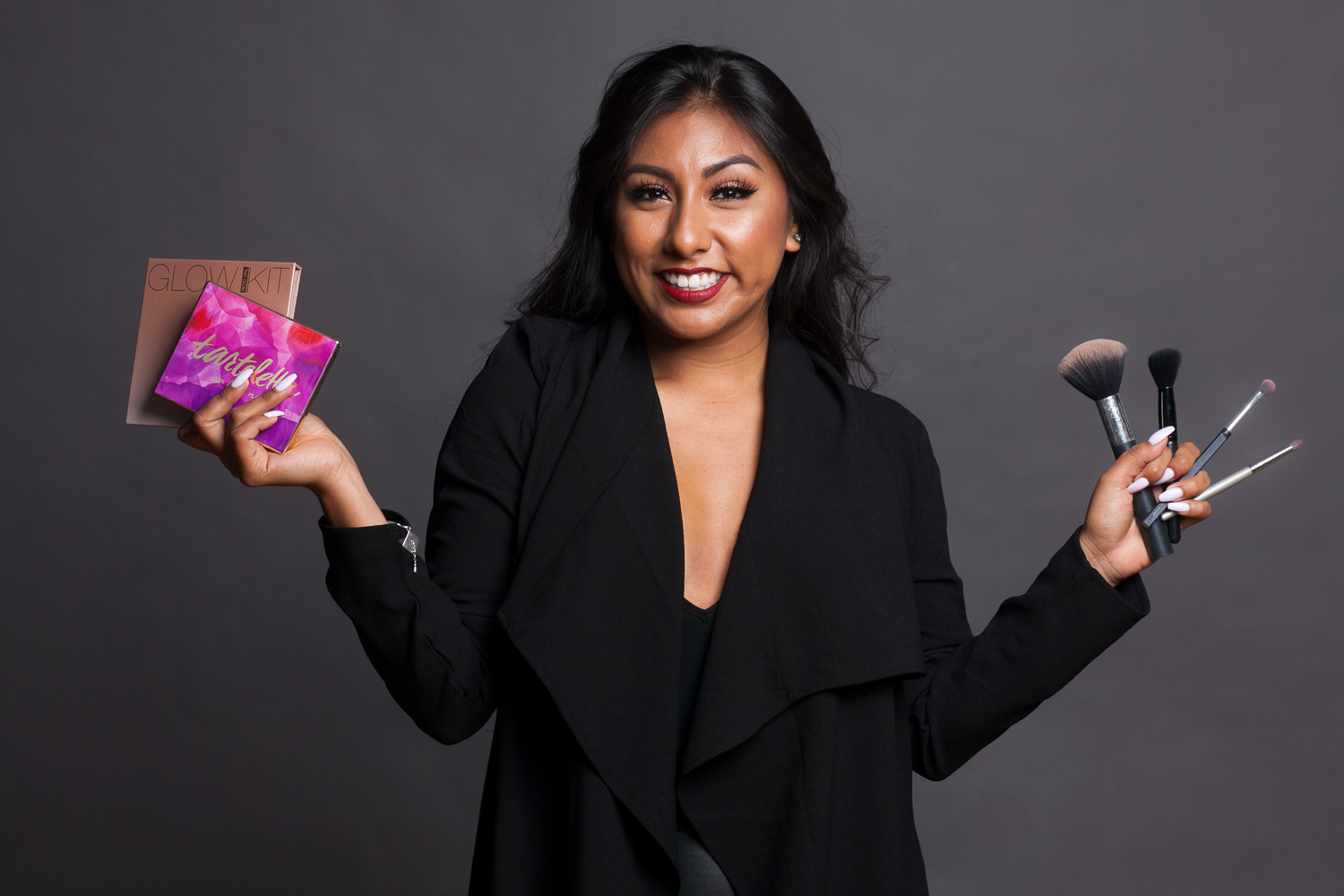 angela de la cruz
Makeup Artist & Hair Stylist
Born and raised in Toronto, Angela De La Cruz is a self-taught Makeup Artist whose interest in beauty and the artistry began in high school. It would carry through to her later years where she would work at Sephora as a Colour Specialist, which is where she really learned to hone her skills. Angela loves the glitz and glam of makeup while still allowing one's natural beauty to shine through.