Testimonials
We could try to convince you why it's a great idea to have a session with us, but we'll just let our amazing clients tell you how much they loved theirs instead.
Miss. C - Dani Carlton makes being vulnerable feel like a warm summers breeze. Her talented eye captured a version of myself that I didn't know existed. Not only did I fall madly in love with Dani and her work, I also fell in love with myself. She created a safe environment for me to let go of my inhibitions and the negative voices that kept me down. Since the shoot, I have had multiple ladies tell me they thought the pictures were magnificent. I had one woman tell me she wanted to look just like me (talk about an ego boost). Thank you Dani for capturing my truest and sexiest self. I love you dearly and can't wait to work together again!
Miss. P - Dani is such a cool, calm, professional photographer. My boudoir session with her was so much fun that I didn't want it to end! I felt sexy, confident and empowered during the entire session. My mom said that she really captured me in each photo and I have to agree. Her passion for her work is inspiring. Love you Dani!!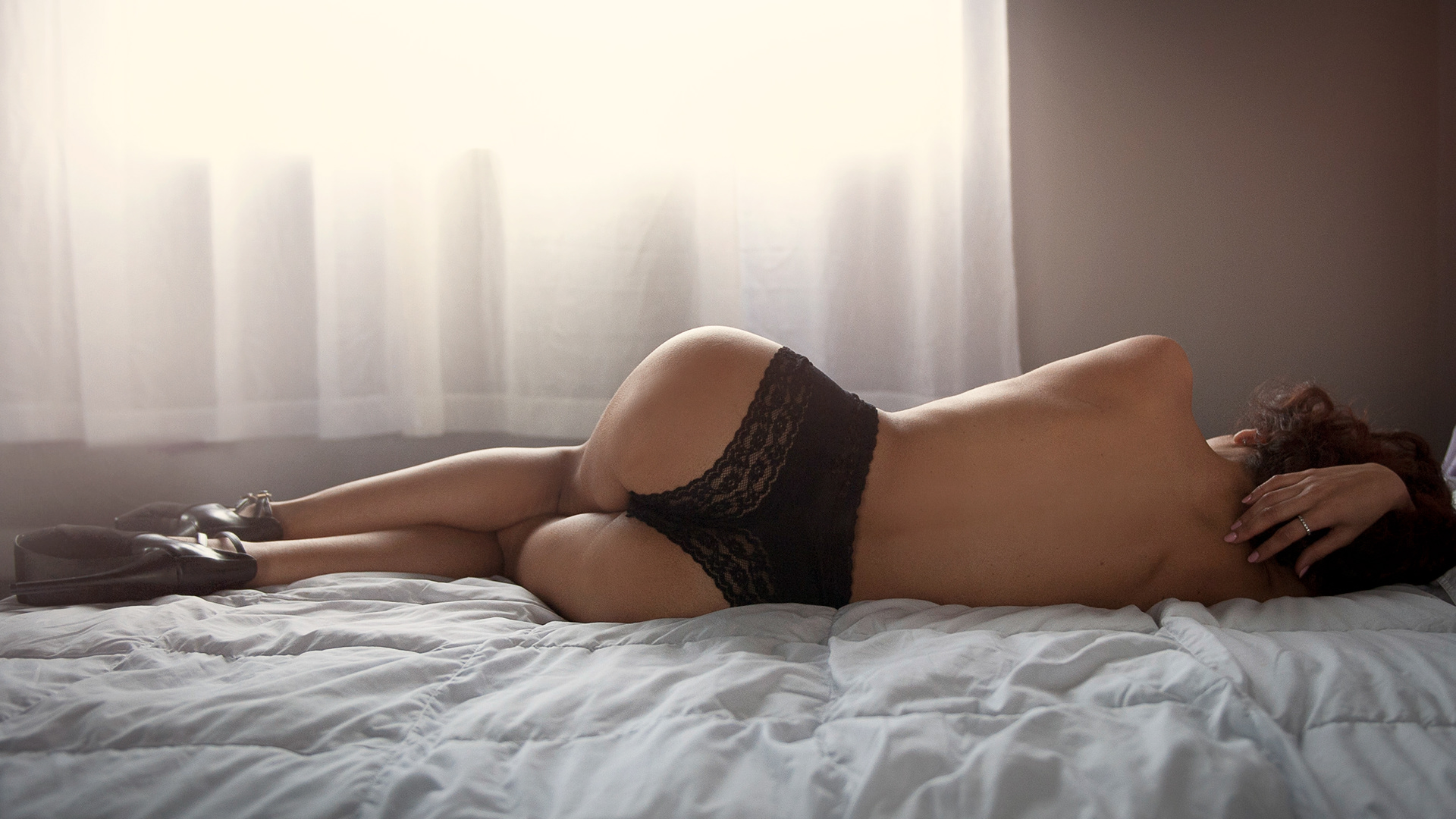 Miss. N - 
I recently had my boudoir shoot with Dani and I can't believe how great it was! I was so nervous going into it because it was totally out of my comfort zone, but Dani was so experienced, professional and seriously made me feel like I owned every shot! I left our session feeling beautiful, confident and so excited to see the final product! Let's just say that my hubby absolutely LOVED his Christmas gift this year! 
Every woman needs a boudoir session with Dani! It is empowering in a way that you will never forget!

Miss. W - I got to play in the boudoir studio with the phenomenal Dani Carlton - my amazing sister-in-law - and it was one of the most empowering couple hours ever! She not only made me feel comfortable but super sexy and confident! Even if you have no clue how to be sexy or pose - she makes it happen! Seeing myself like this was greatly needed especially near the end of my bulking season and was the sexy booster I needed! Thank you so much I love you!! ❤
Miss. M - There is no word that would be good enough to describe my photo session experience I had with Dani! Not only was I super nervous about doing it, but wasn't feeling my greatest that day... As soon as we started, She made me felt so comfortable that I forgot about all about my worries. ... and made me laugh so much and literally made me feel more beautiful than ever! She's super detailed and will for you make you look like a million dollars. And bonus.. What a great boost of confidence I got after our session!! Thank you so much Dani for making me feel beautiful and sassy!! It was a very memorable session.
Melanie ❤️
Miss. K - Dani has a way of making you feel relaxed and comfortable so she's able to get the most natural photos as a result. I'm consistently happy with the experience and the final product is a memory I love to look back on. Thank you Dani!
Miss. E - Dani is absolutely amazing! So talented, she can make you feel beautiful and comfortable in any space. I would highly recommend her!

Miss. s - I cannot begin to describe how amazing Dani makes you feel when she is photographing you. I'm still blushing. Dani made me feel confident, strong, and sexy!! Just such an empowering experience shooting with her. Every woman needs to feel this good. Seriously. Book right now!
Miss. M - 

I can honestly say that this experience will change the way you see yourself. With Dani's great energy and coaching, beautiful use of light and natural retouching, you will create timeless images you will be proud of.
Miss. E - Dani Carlton, what a fantastic experience. I cannot say enough great things about your studio and professionalism. To my girlfriends, this type of photo session makes for a great gift to a boyfriend or husband. 
Miss. N - 
I can not speak highly enough of the experience I had during my boudoir session. I was a little nervous going into my session, but Dani made me feel comfortable, relaxed and sexy! By the end of my session I didn't want it to end. Dani's professional eye, experience and insight captured some great photos and made me embrace my inner Beyoncé. Thank you Dani for this AMAZING experience!! I can't wait to share my photos and more importantly I'm glad I have these photos to always look back on.
Miss. H - 
I have now done two photo shoots with Dani and both have been absolutely amazing! She made me feel incredibly comfortable when I was feeling nervous and unsure of myself by giving me direction with poses that looked super sexy. The entire time she provided some encouragement and feedback that made the experience fun and easy. She is so welcoming and friendly and has such a charismatic personality that you feel like you are being photographed by your best friend. The photo's she takes are made to make you look your best and the quality is great. I'm already looking forward to the next time I will be shooting with her!
Miss. a - 
Dani is an incredibly understanding, patient, and an all around amazing photographer! I first shot with a member of her crew (who was also very talented) but felt that I was unable to truly relax and feared the photos would reflect that. Given that it was my first time having shots done, I was really nervous and felt uncomfortable trying to pose. Dani understood and offered to take my photos again herself. With high energy and enthusiasm she showed me how to pose and explained why certain movements showed up better than others. Her instruction, encouragement, and welcoming tone allowed me to let loose a little bit and the results were great. I'm so happy with the overall experience and my photos! She also took some stunning action stills during our dance performance that night. I would most definitely recommend Dani's services to anyone looking for a photographer!