WELLNESS FOR THE MIND, BODY & SOUL
I AM dedicated to creating a space that is both healing, rejuvenating, relaxing and challenges you to be your best authentic self.

I believe that connecting with OUR TRUE nature & the natural world, is a crucial part of creating a life that's full of joy & purpose.

I AIM to provide a safe SPACE WITH EXPERIENCES THAT WILL ALLOW people to focus on connection with theIR TRUEST FORM OF self & the divine natural world that surrounds us with so much beauty and perfection.

BREATHE, MOVE, HEAL
4 week course ~ 09/12-10/03
FREE Breathe, Move, Heal workshop 09/07 @ 6:00-7:00PM
This course combines breathwork with traditional yogic practices, ecstatic movement & healthy habit stacking!
Are you feeling heavy, like you just need to shake it off, let go of your worries and stress? As humans, we need a healthy way to release the tension that life can create because if we don't we start to wear ourselves down and eventually create dis-ease in the body. 
Somatic release therapy is a powerful modality that allows you to dive deep into your body on a cellular level, pushing past limitations, our ego and conditioning to reach the recesses of your mind body and soul to release what you've been holding on to.
Weekly class outline:
+ creating connection
+ grounding via the 5 senses
+ yoga nidra
+ ecstatic movement/dance
+ yin yoga
+ breath work
+ guided meditation
+ prompted journaling
+ healthy habits homework

*****************
This course will be held in Newmarket at Studio XIV fitness and dance studio.
Monday's @ 5:00-6:30PM
$150 investment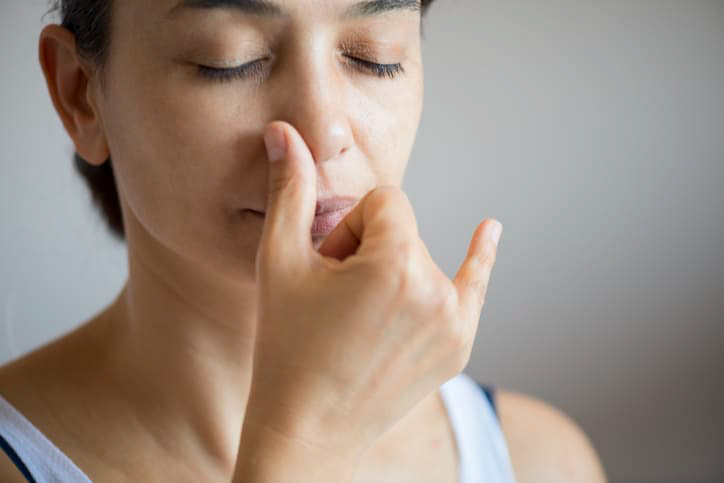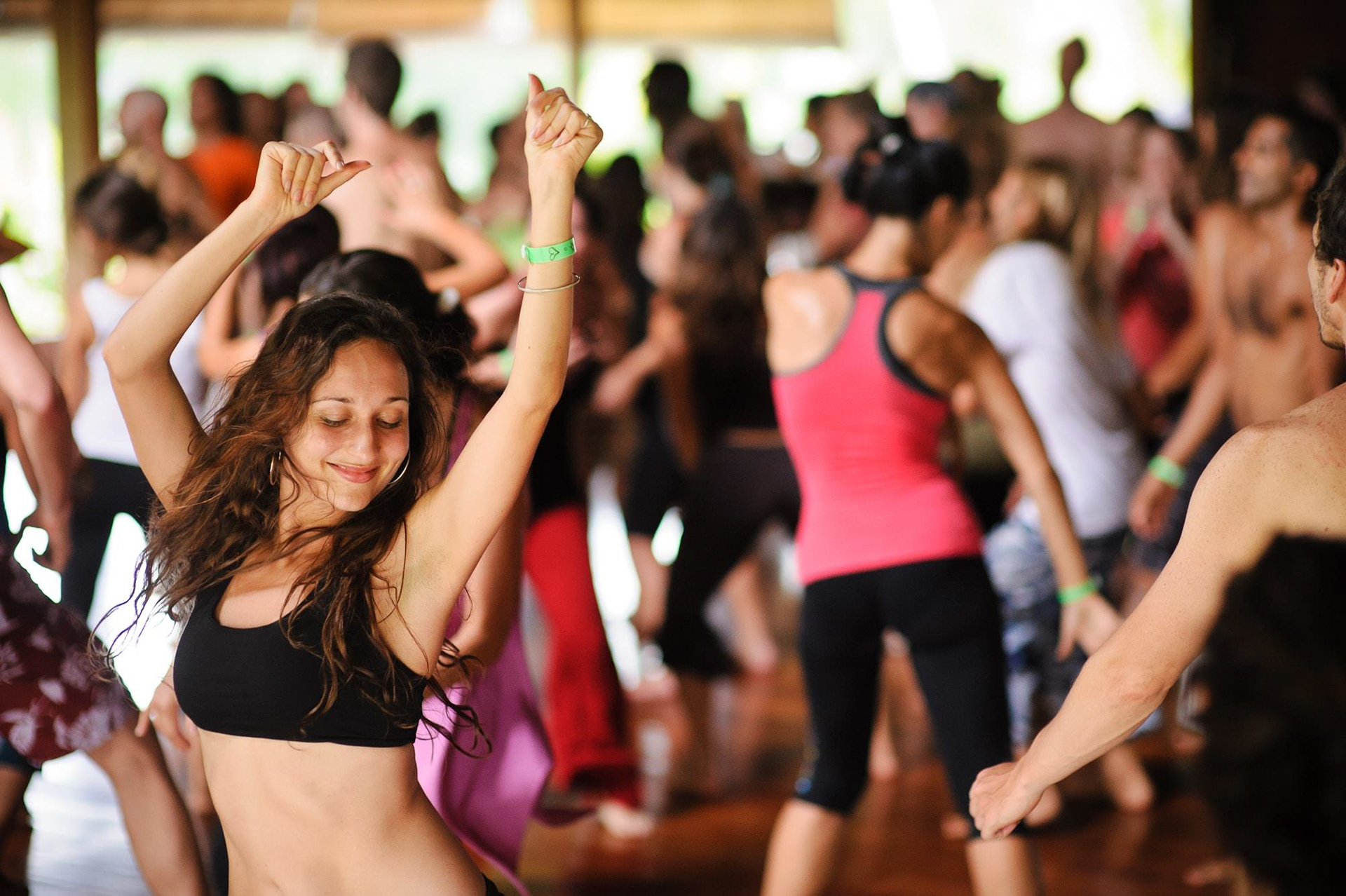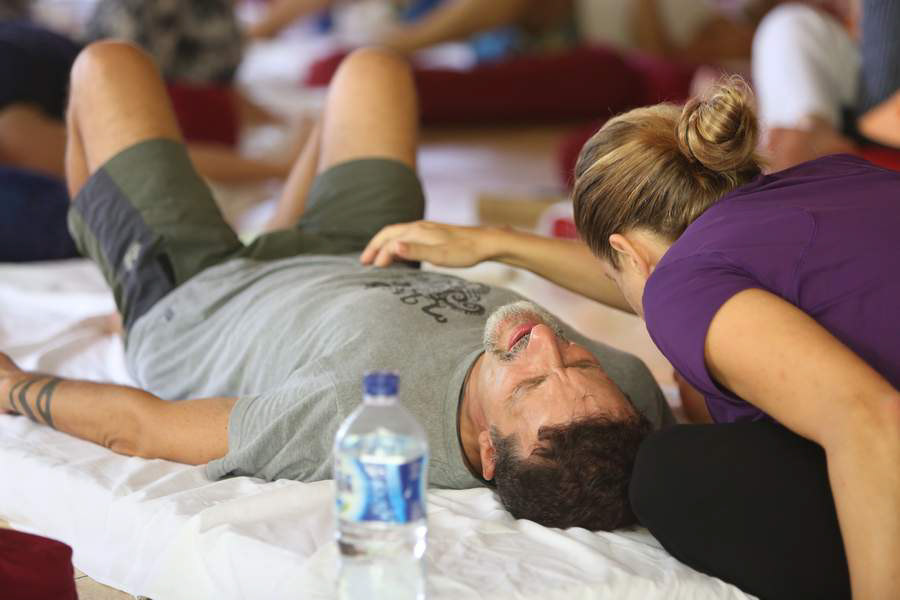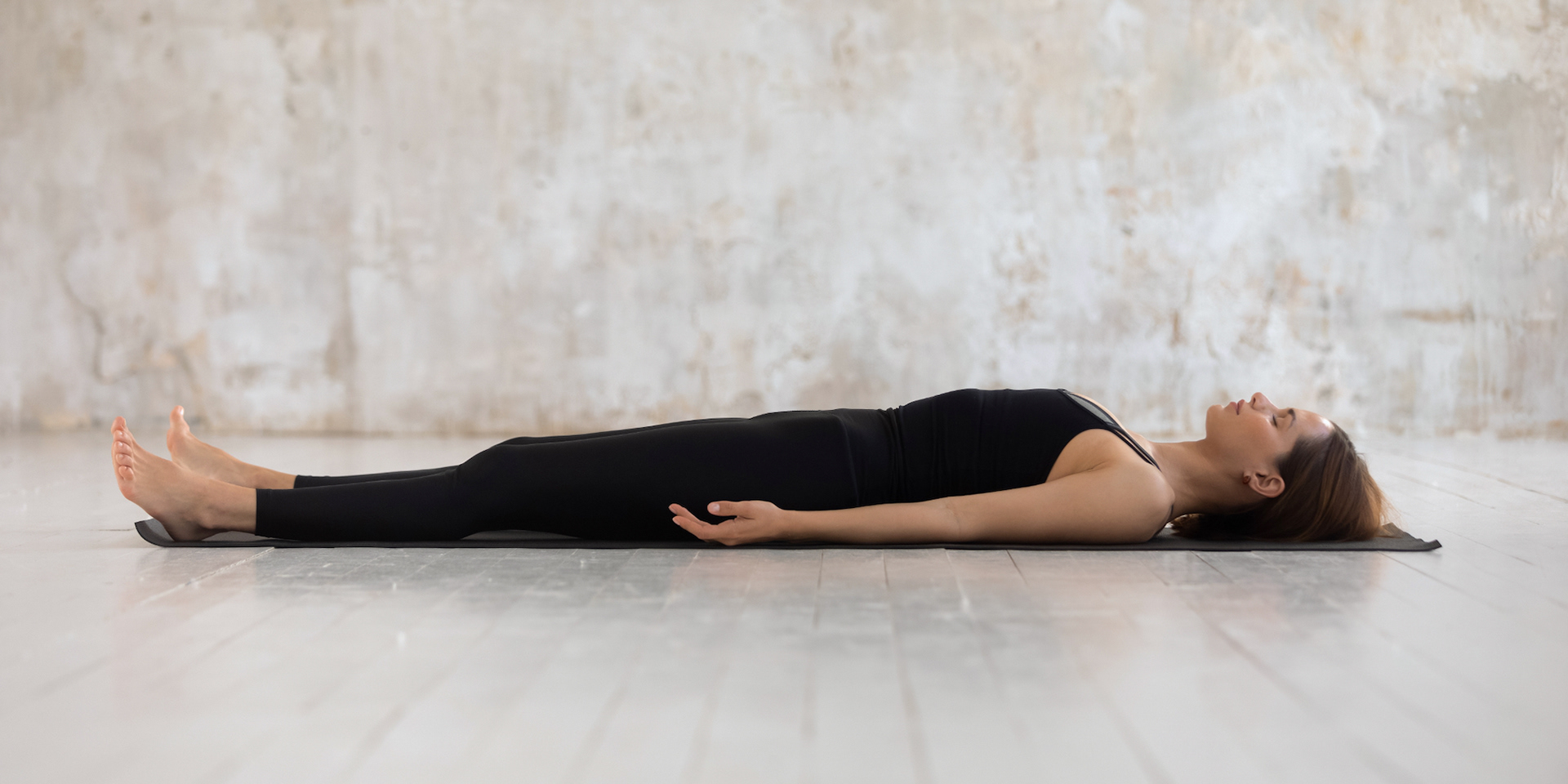 THE BREATH BOUTIQUE
FREE weekly zoom calls starting 09/12 & 09/15
This short yet powerful class focuses on breathing, that's it!

Sounds simple, right? Easier said than done, and it's all in the name, breath **work**. Breathing is the only thing that the body does automatically and by our control. We are born into this world with our breath and it is the last thing we take before we die, yet there is little focus in Western society on this powerful tool that lives inside of us all.   
Breathwork supports so many of the challenges everyone experiences. It reduces stress, creates feelings of openness, love, peace, gratitude, clarity, communication, and connection. Breathwork also helps release trauma or mental, physical, and emotional blocks, as well as anxiety, depression, fear, grief, and anger.

*****************
The Breath Boutique will be a free offering, held virtually on Zoom at 2 different dates/times:

Monday's @ 7:30-8:00AM
Thursday's @ 8:00-8:30PM
Where Sub Zero Heroes Go To Play
4 week course ~ 09/20-10/11
READY TO TAKE THE PLUNGE?!
I invite you to connect with your breath & body to create an increased sense of self-attunement, in order to access the innate power of your body & mind. This course is a blend of cold & hot therapy with breathwork.
During the cold immersion sessions, you'll be guided through activities to help you find alignment, feel more grounded and connect to your inner polar bear. The session begins with intention setting and breath work, then we dive in with an immersive experience in cold therapy, ending with breath work,
a body scan meditation, and prompted journaling. You will be supported by two experienced facilitators. The first two weeks will be strictly focused on cold therapy, then our final two weeks will be blended with hot-cold contrast therapy.

Benefits of Cold immersion Therapy:
● Boost immune function
● Support a healthy metabolism
● Reduce inflammation
● Promote a balanced mood
● Increased attention and focus

*****************
This course will be held in East Gwillimbury at The Taiga Animal Sanctuary.

Tuesday's @ 6:30-8:00AM
September 20 & 27, October 4 & 11
- $360 investment -

Proceeds from each registration will go towards the rescue animals at the Taiga.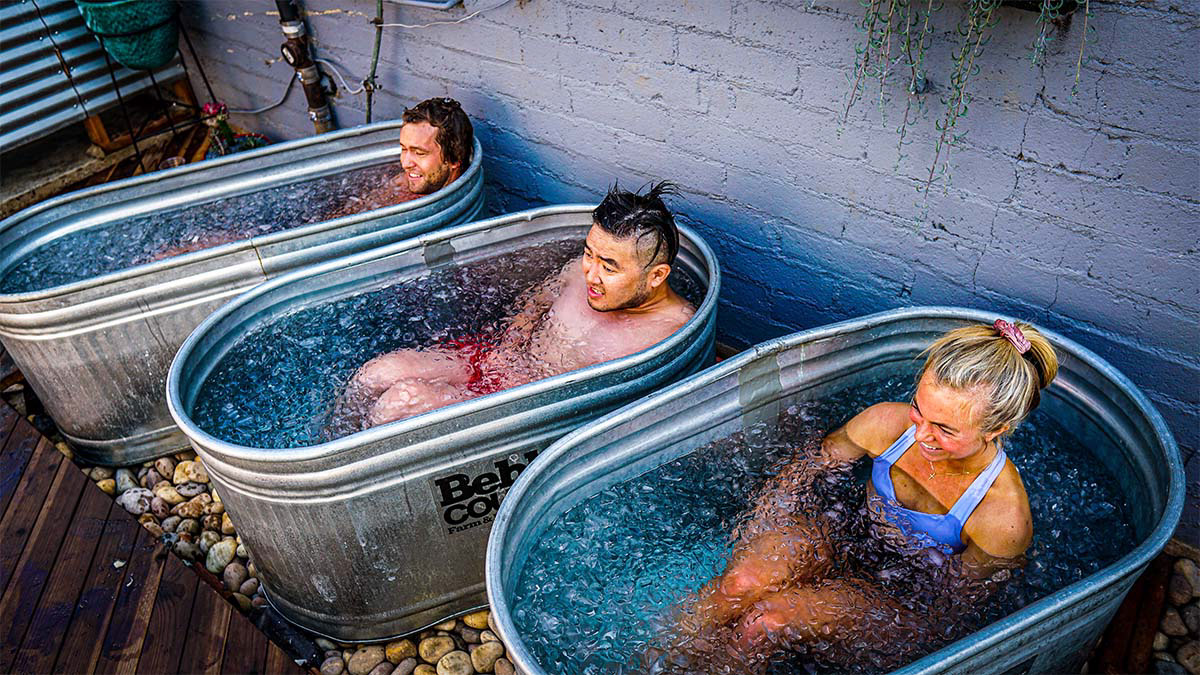 These practices will help build an inner power and strength for healing, fighting against illness, conquering stress, quieting the mind and supporting overall wellbeing.
THE MIND-BODY MASTERMIND
9-week course that will focus on vinyasa & yin yoga flows, studying the 7 body systems, understanding breathwork on a cellular level, the neuroscience for creating healthier habits, nutrition, yogic & aryuvedic practices.
INTO THE WILD WORKSHOP
A 2-day wilderness retreat; think, camping, survival skills, sunrise yogic practices & immersing yourself in nature.
RESET & RESTORE RETREAT - MUSKOKA
A 2-day retreat on the beautiful Muskoka River, includes meditation, yoga, cold plunge, breathwork, cooking class, nutritious meals & accommodations.