Join Dani,
Your Wellness Guide, For A Restorative Retreat
Unlock your body
and move into flow with daily yoga lessons
specifically created to restore your relationship with every part of your body.

Get ready to hone in your life force and learn to breath effectively to
awaken
every cell of your body
and open your mind to a new enlightened and cleansed world.

Bathe in the soothing and restorative sounds of a holistic sound bath
and fine tune your electromagnetic energy to
release and receive
.

Hike through the lush forested area of the northwestern Algonquin edge and
reconnect
your soul with the natural world
to experience groundedness and harmony with the earth.

Experience the transformative crackle and glow of a fire lit ceremony and

open your heart
to new energy, let go of past traumas, and renew your zest for life.
​​​​​​​Starting at just $449 + HST
July 28-30th, 2023
Healthy meals & snacks
(2 breakfasts, 1 lunch, 2 dinners)
2 zero waste cooking lessons
Saturday morning Hatha yoga session
Somatic breathwork Session
Evening sound baths & guided meditations
Hike & forest bathe on a 300 acre private property
Campfires & opening+closing ceremonies
Take the time you need to disconnect in order to reconnect. Come to a space where you're free of stress and limitations. A beautiful place where you can connect to your heart and spirit.
A place where you can just Be.
Nestled amidst nature's embrace, my retreat is a sanctuary designed to provide
a holistic experience for the mind, body, and soul. 
Step away from the hustle and bustle of everyday life and immerse yourself in a tranquil oasis where the stresses of the modern world melt away. Our retreat offers a haven of peace, inviting you to slow down, reconnect with yourself, and find balance in the present moment.
At the heart of our retreat is a deep appreciation for the power of self-care and mindfulness. You will be led through gentle yoga sessions, helping you to deepen your practice and cultivate inner harmony. Meditation and sound healing sessions will enable you to quiet your mind, promoting a sense of clarity and serenity.
Nature is an integral part of our retreat experience, and you will have ample opportunities to explore and reconnect with the natural world. From guided hikes through lush forests to meditative walks along serene lakes, each moment spent in nature will nourish your spirit and invigorate your senses.
We believe that wellness extends beyond personal well-being to encompass the well-being of the planet. As such, we have curated a menu of zero-waste meals that are not only nutritionally balanced but also sustainable. Our expert chef will not only nourish your body but also educate you on how to make clean, conscious food choices that benefit both your health and the environment.
Whether you are seeking a revitalizing escape or a transformative journey, our wellness retreat is a sanctuary where you can immerse yourself in self-care, find inner peace, and embark on a path of holistic well-being. Come join us and discover a renewed sense of vitality and serenity in an environment dedicated to your wellness and the wellness of the planet.
Spaces are LIMITED for this magical weekend at a stunning lodge in the
northwest exterior of Algonquin Provincial Park

I'm a woman on a mission to heal
as many souls as I can in this lifetime using holistic wellness as my toolkit.

I excel at bringing people together
and making them feel comfortable
to open up and work on their own
individual healing journey.

My skills range from mindfulness with
the support of neuroscience to yoga practices, and understanding trauma by way of psychology to somatic healing via
the biological systems of our bodies.
A culinary visionary on a mission to redefine healthy eating and combat food waste. With a passion for sustainability, she is at the forefront of creating delicious meals while minimizing
environmental impact.
Driven by her belief that every ingredient holds value, Chef Emily skillfully transforms overlooked elements into culinary delights, showcasing the versatility of each component. Her kitchen is a testament to resourcefulness, where nothing goes to waste.

Join Chef Emily on a culinary journey where healthy meals meet zero food waste, and discover a world of vibrant flavours, mindful eating, and sustainable practices. She is transforming the way we approach food, one plate at a time.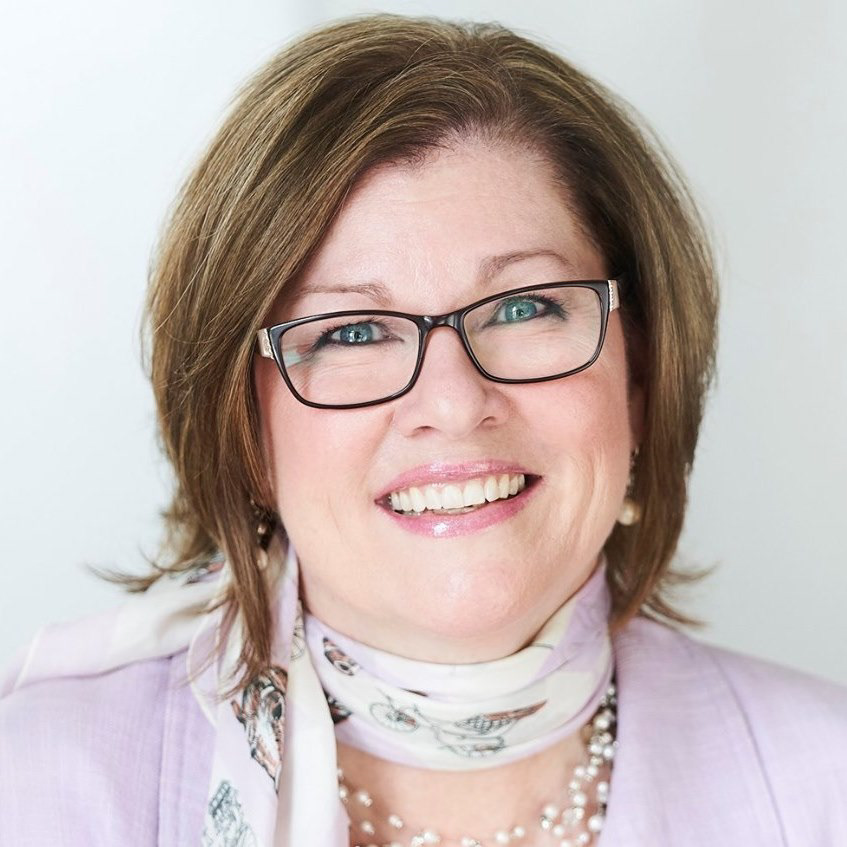 THE ACCOMMODATION
recharge - rejuvenate - reconnect
Located northwest of South river, hugging Algonquin provincial park, you'll be surrounded by 300 acres of private Forest. Offering a king suite, queen suites and a shared bunk dorm at this beautiful 2,000 square foot lodge sitting in the forest facing a calm private lake.
Our exceptional team is dedicated to your expansion for 3 days of self care bliss
at a stunning forested, lake front lodge.
With plush beds covered with duvets ready to offer you rest and reprieve, this is the place to turn off and tune into relaxation. All meals and wellness instruction included.
$449 per person or $799 for two friends/couple